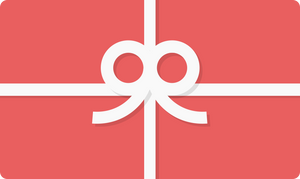 Where Casual and Glamour Collide
Located in charming Cable, Wisconsin — My Villa Home Decor offers unique gifts, furniture and accessories. We've carefully curated our decor collection, each chosen to make you happy.
About Us
Shop Local & Support Small Businesses
Entrepreneurship fuels America's economic innovation and prosperity. Thanks to your commitment to shopping at locally-owned, independent businesses!
Location
Visit My Villa
41410 US Highway 63
Cable, WI 54821
Open 10-5 Monday - Saturday
Open 10-2 Sunday